–
Because of you… Margaret's Place Hospice is rising on the grounds of St. Joseph's Villa.
The mission of St. Joseph's Villa was established in 1879 when our founders, the Sisters of St. Joseph Hamilton, opened the House of Providence to care for the elderly and disadvantaged. The house was gifted to them by Father John McNulty, who aspired to create a home to care for the elderly in the Dundas community.
Father McNulty bought the house, formerly known as "Coleman's Castle," for $10,000 (about $264,000 in today's currency!), paying $8,000 in cash. To raise the additional $2,000, Father McNulty organized the first fundraiser: The House of Providence Picnic that would live on for 92 years, becoming a staple of the community. The picnic was then reinstated in 1992 and ran for another ten years before the Villa's redevelopment.
–
Building our Campus of Care
The House of Providence was destroyed by fire in 1970­ and was replaced by a new home for the aged and renamed St. Joseph's Villa. With the increased dependence on donations from the community to support resident care, research, capital needs and staff education, the St. Joseph's Villa Foundation was established in 1978.
The initial phase of the foundation's first large capital campaign, "Miracles & Modern Medicine," was launched in 1999 in a joint venture with our partner hospital foundation. This expansion would modernize the Villa to meet new ministry standards, house more residents and increase outreach services. Community support totaled an astonishing $8 million, including a $5 million gift from Charles and Margaret Juravinski – the largest gift to long-term care ever in the province at that time.
Phase two, "Our Family Caring for Your Family" campaign chaired by the Cassaday Family, raised another $10 million. This would not have been possible without the generosity of the wonderful community we live in.
Since then, St. Joseph's Villa has grown to become one of Ontario's largest long-term care facilities in the province continuing the mission of compassionate care that was established by the Sisters of St. Joseph in 1879. Our Campus of Care has continued to expand with the developments of St. Joseph's Estates, Orchid Garden and most recently St. John Vianney residence, home to retired priests from the Diocese of Hamilton.
–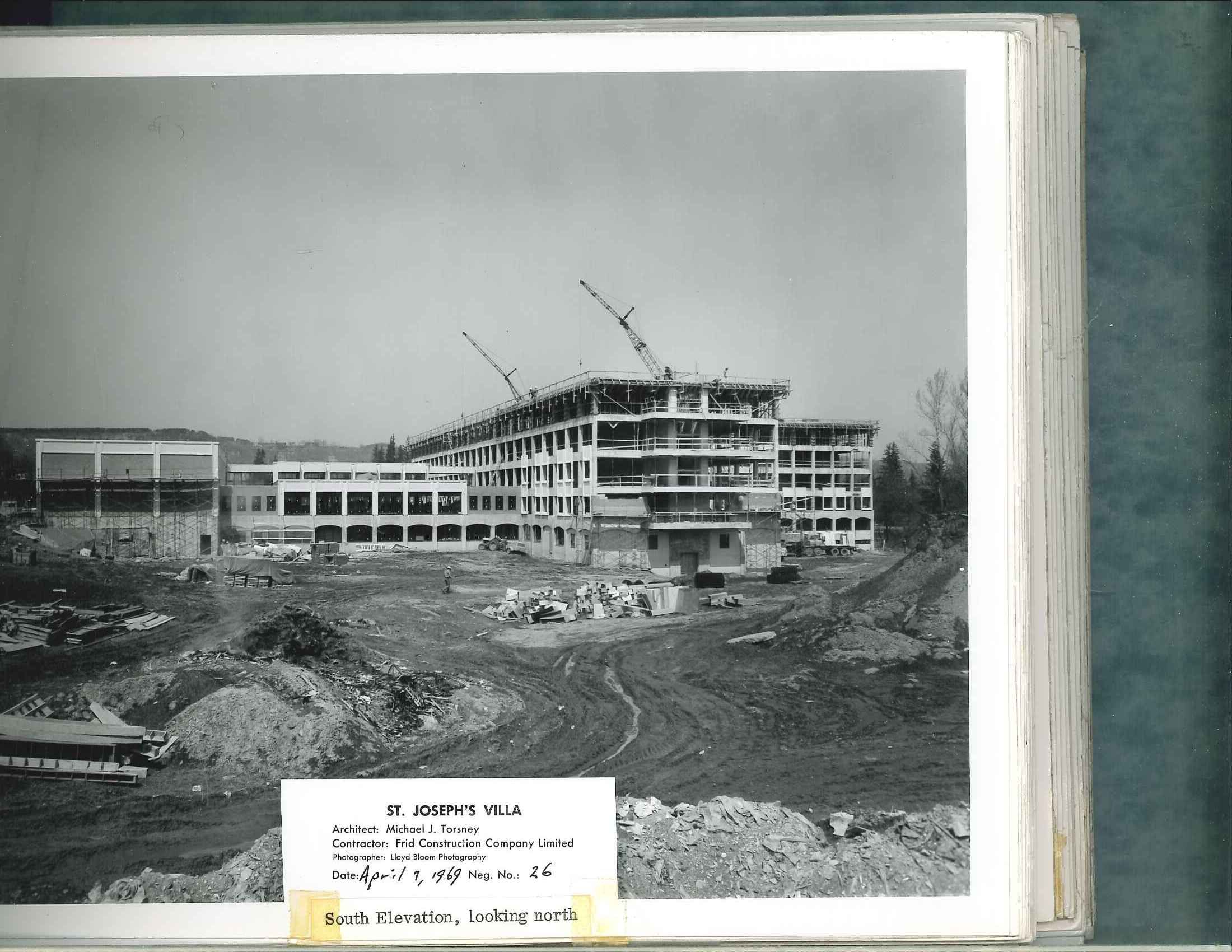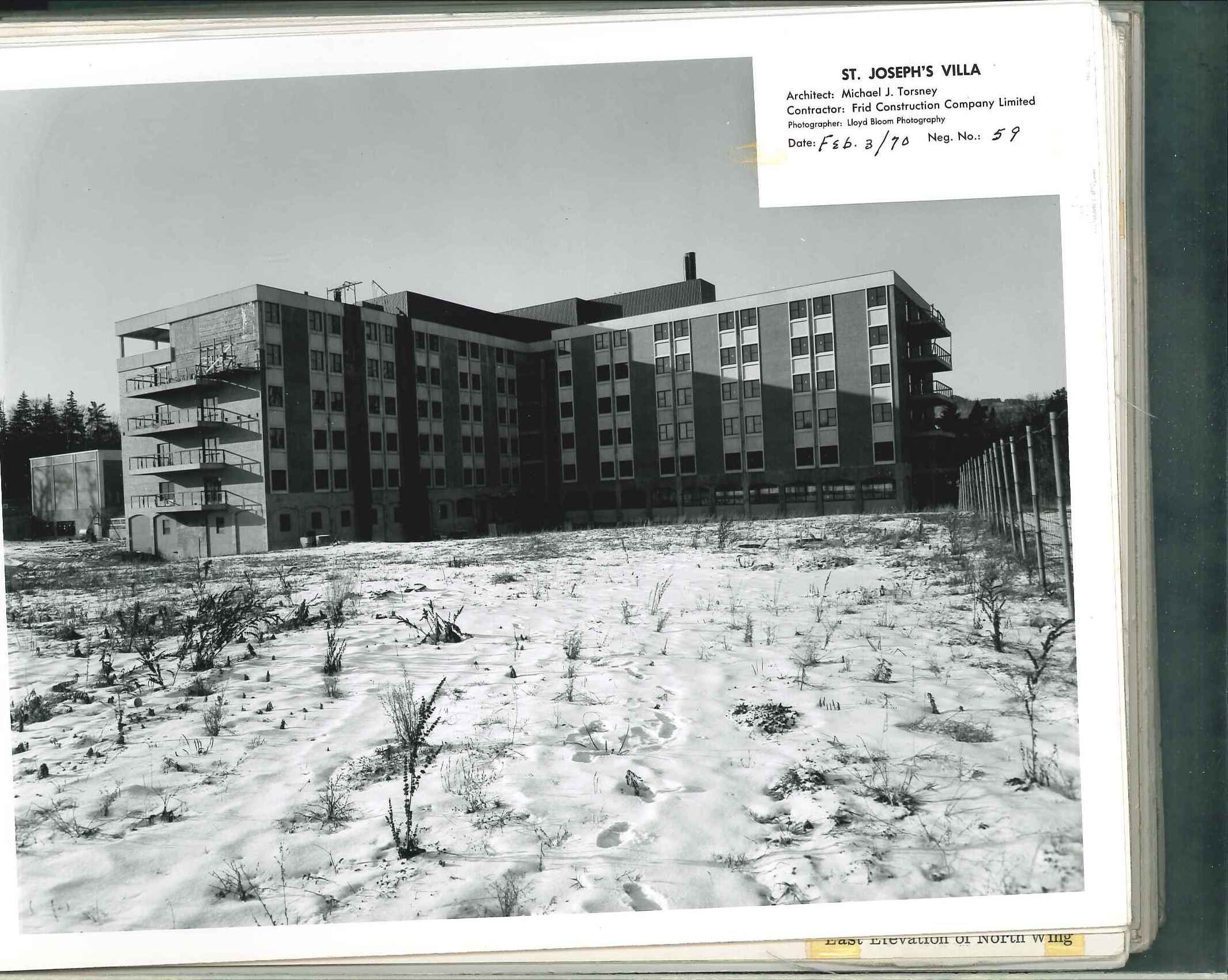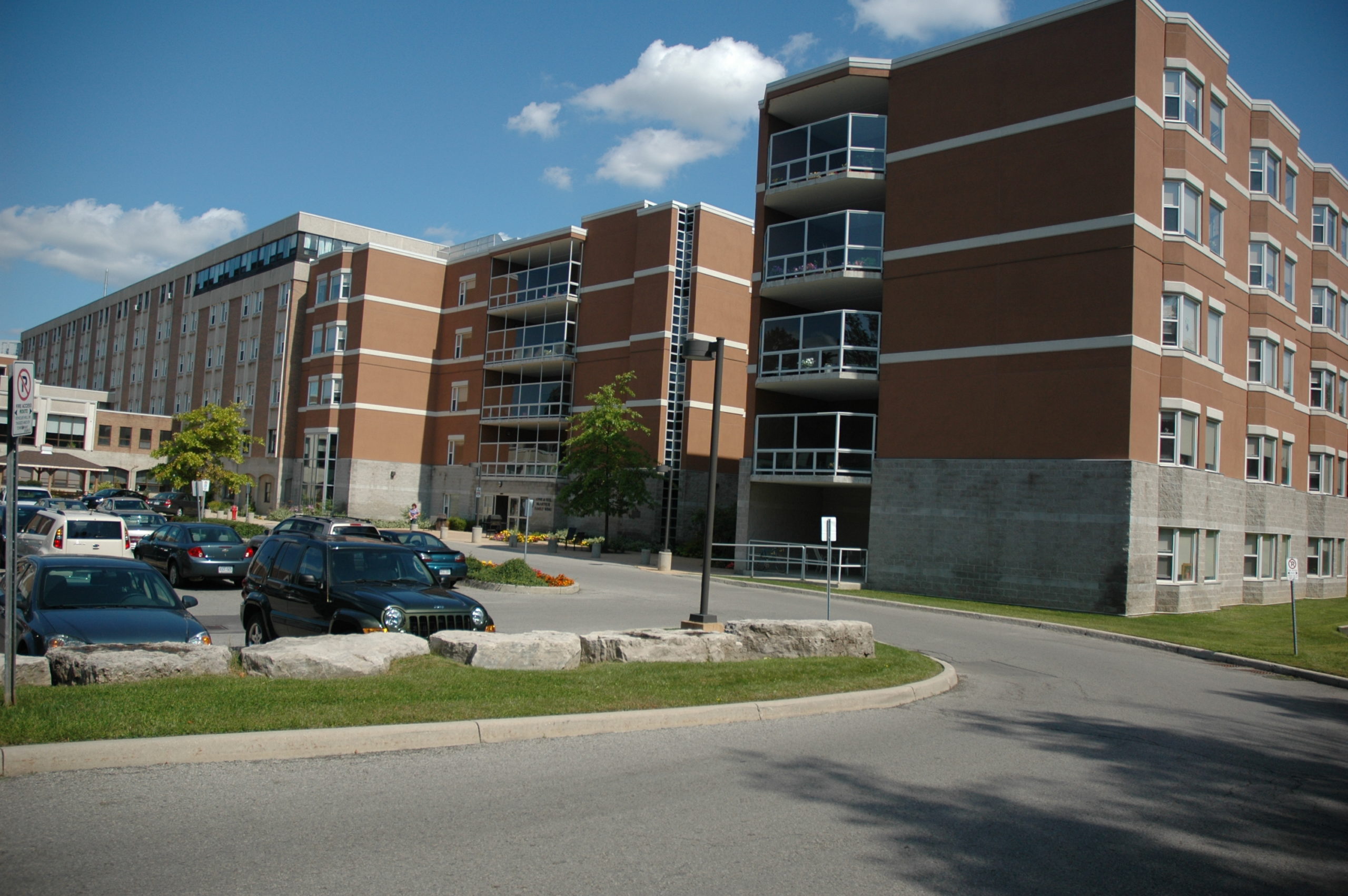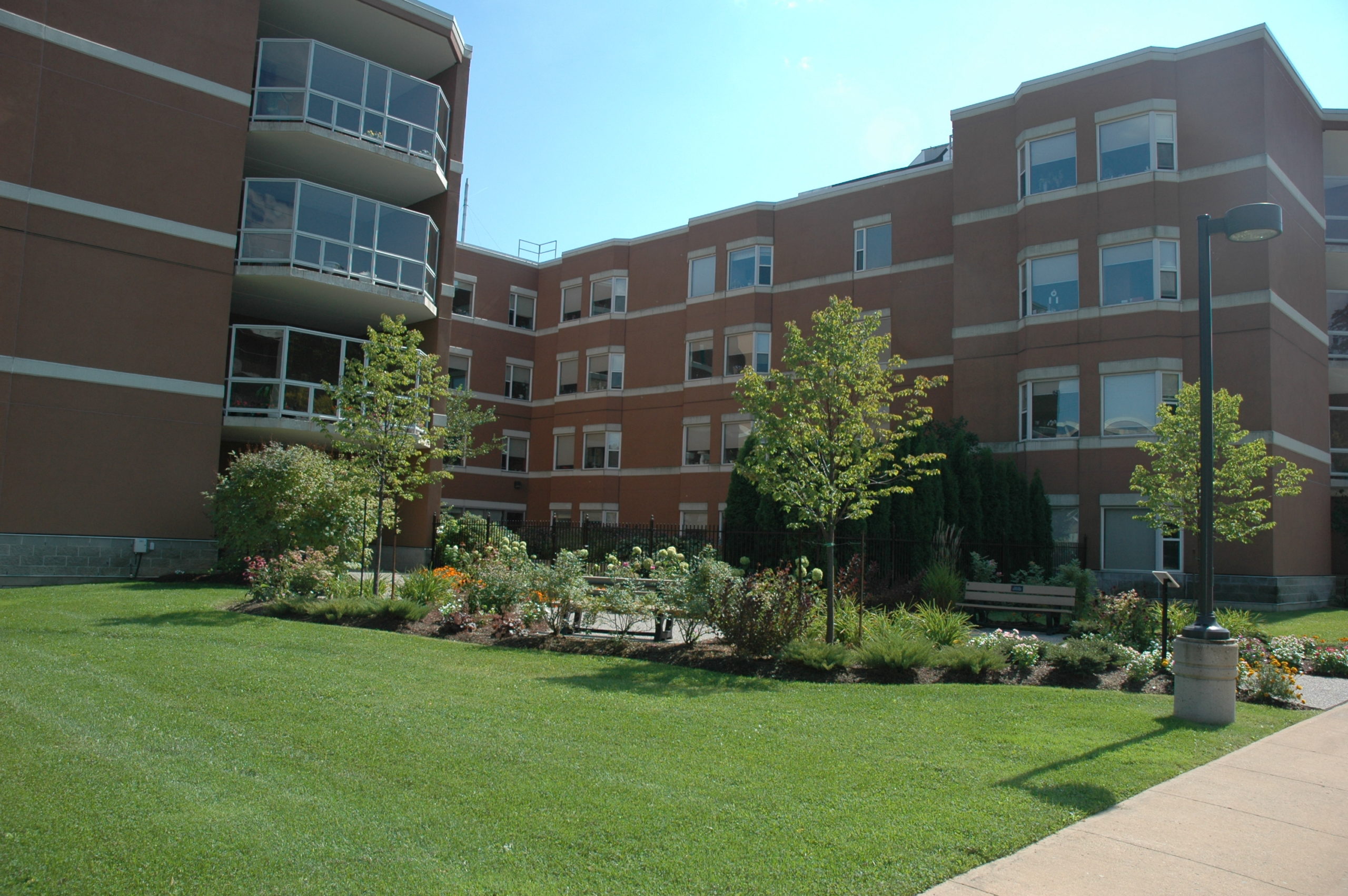 —
Expanding our Care to Margaret's Place Hospice
Now nearly 20 years later, our Campus of Care is continuing to respond to another critical community care need through Margaret's Place Hospice. Our ten-bed hospice residence is nestled perfectly onto the Spring Creek ravine and will provide care for the body, mind and soul of residents and their families. Hospice is about caring, not curing.
Throughout our history, our community has been at our side helping us to deliver the best care possible. Community support continues with Margaret's Place Hospice. This is the hospice community built. You made this possible raising over $13 million. We celebrate you for making this vision a reality!
–
–Because of you, we have a Campus of Care! Your support goes toward making St. Joseph's Villa a better place for residents and their families, providing the necessary programs and services to enrich their lives. Give a Gift of Care today!
–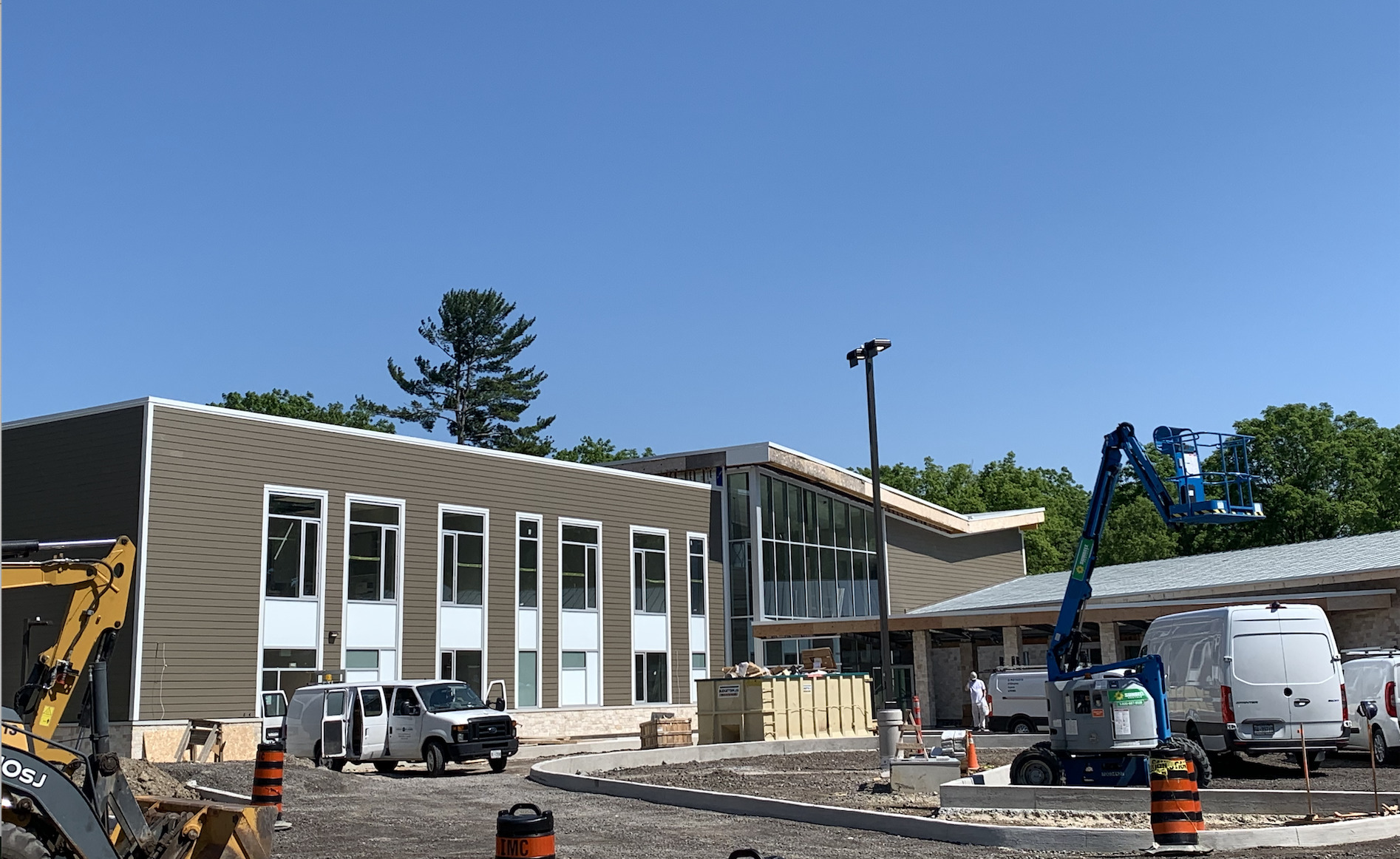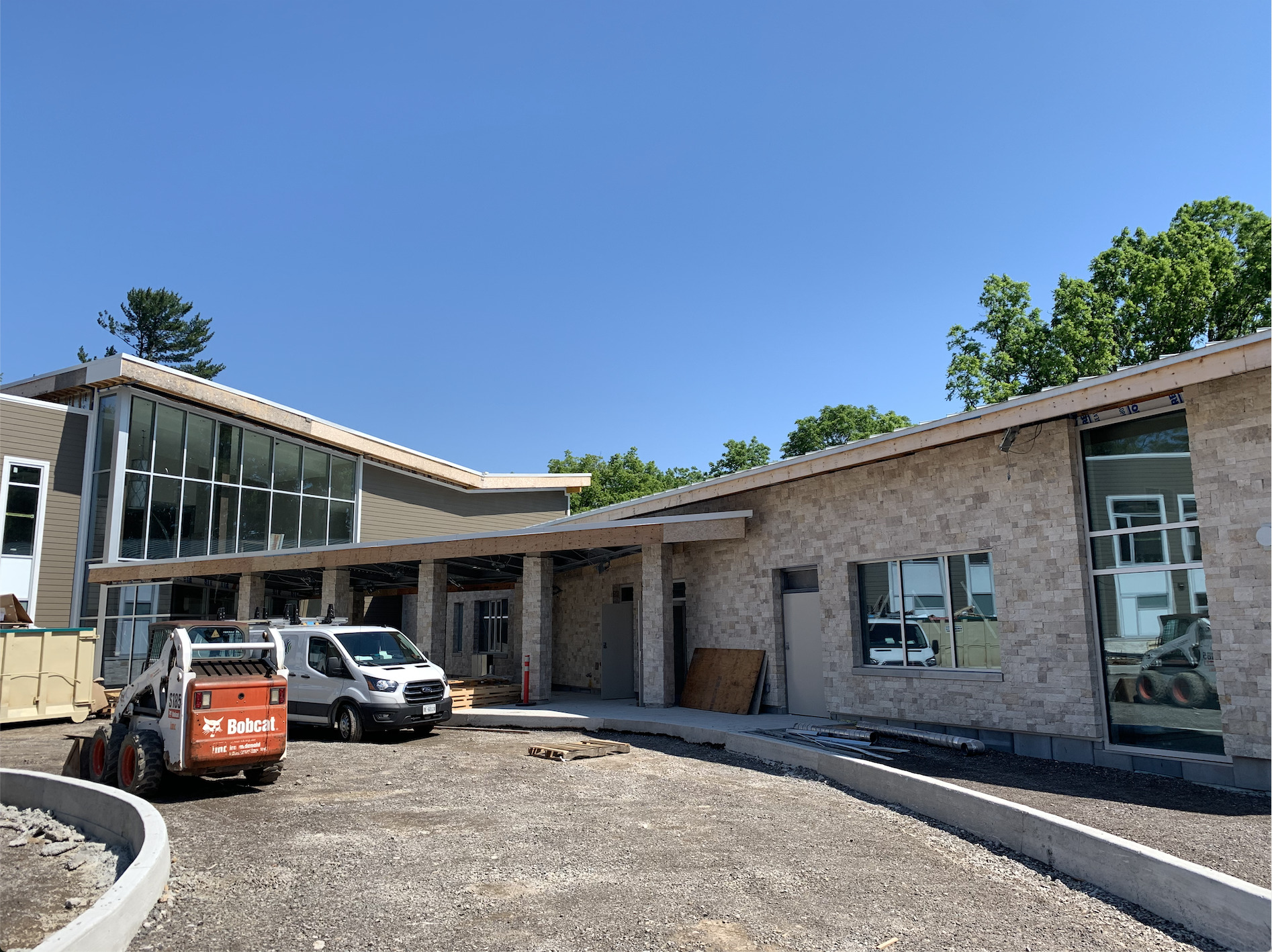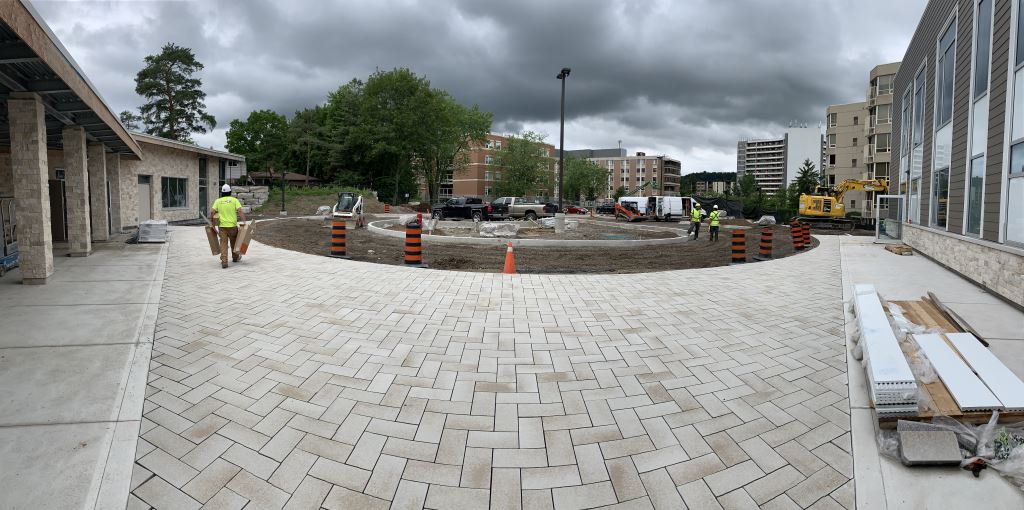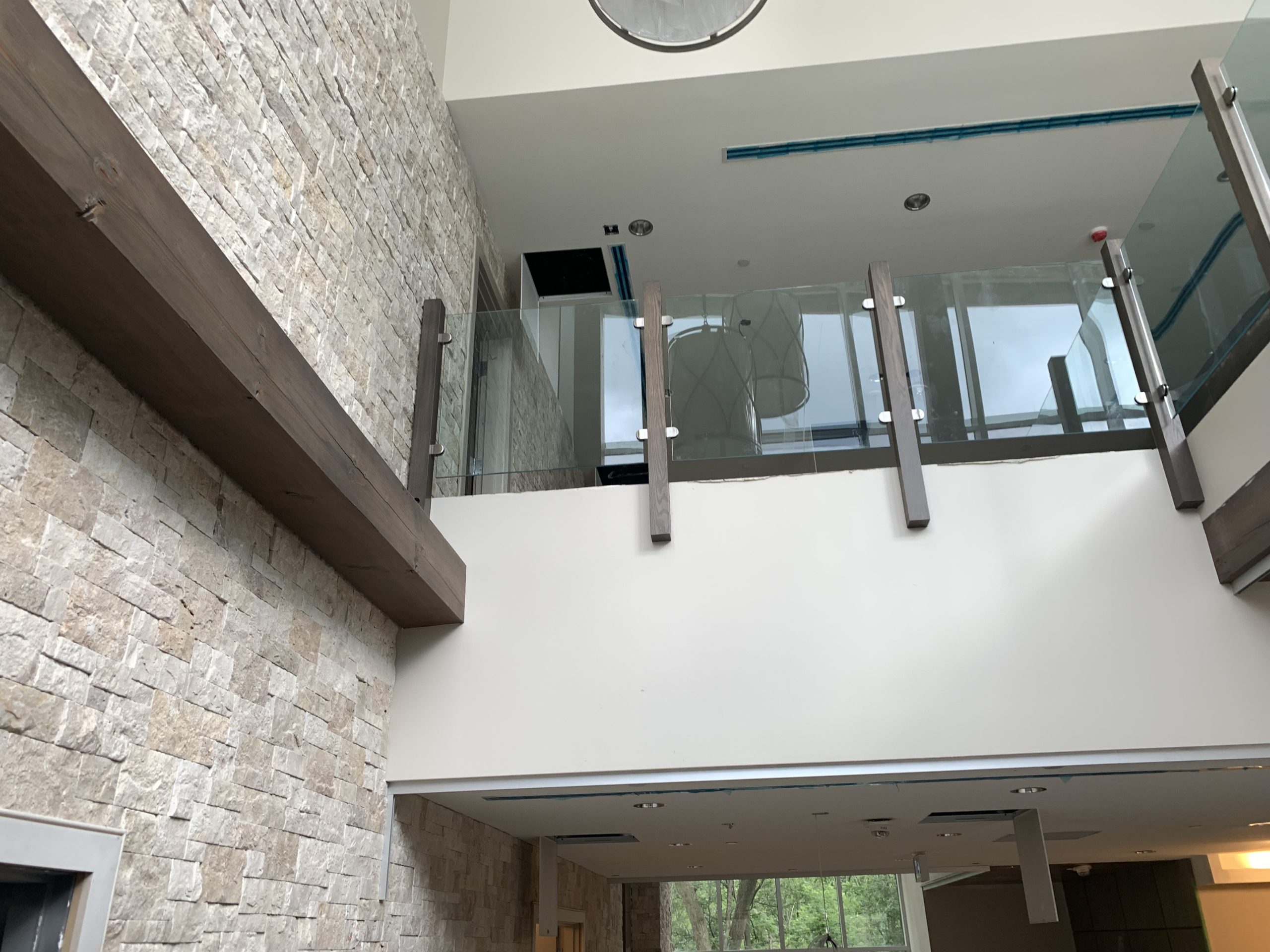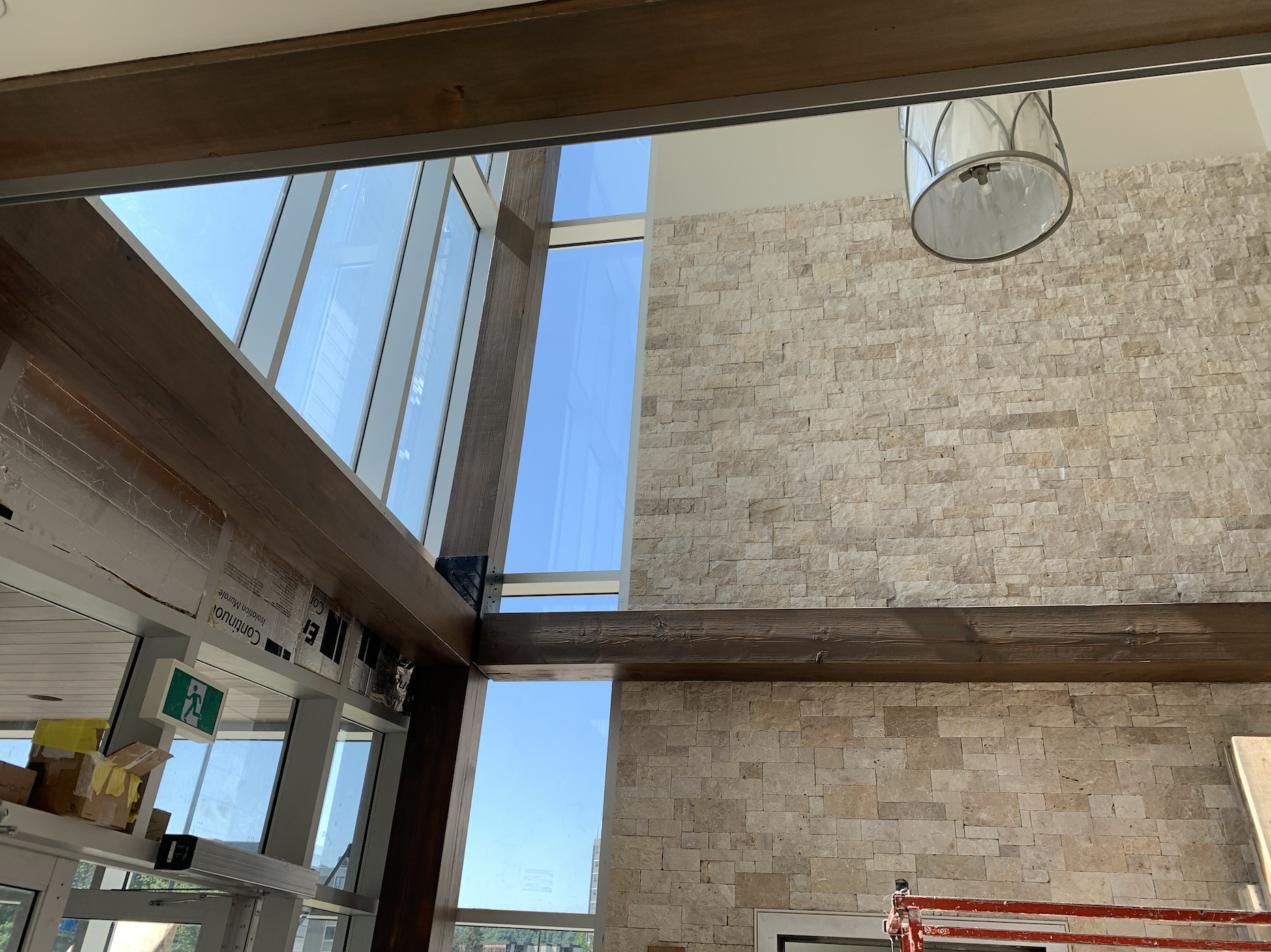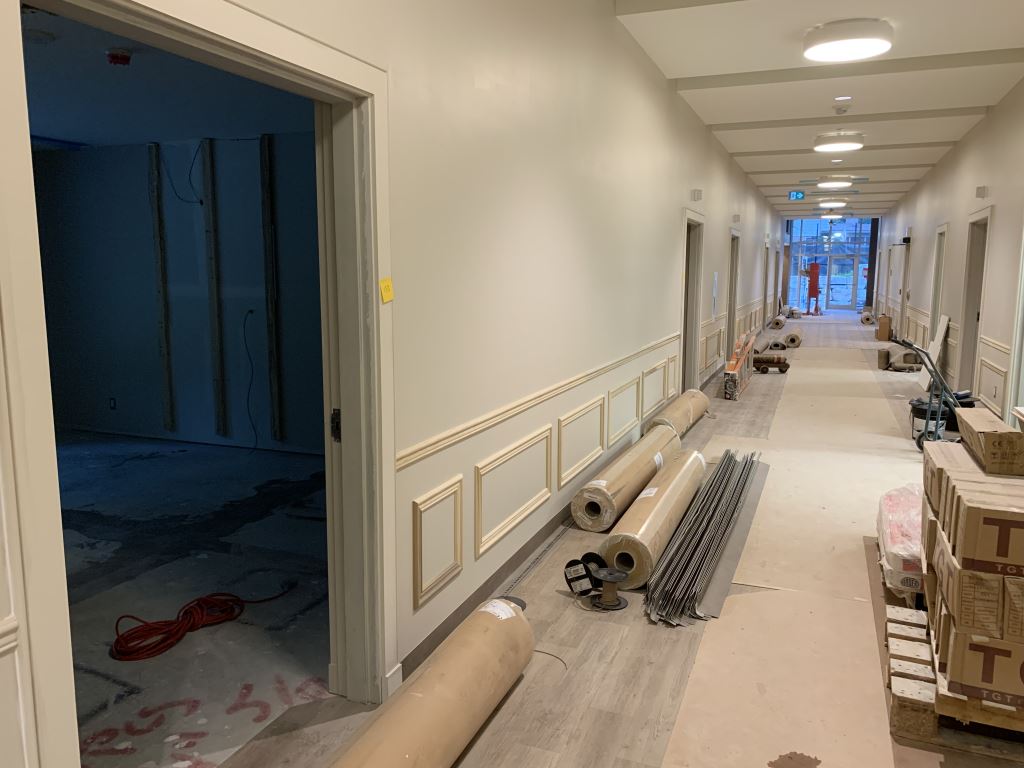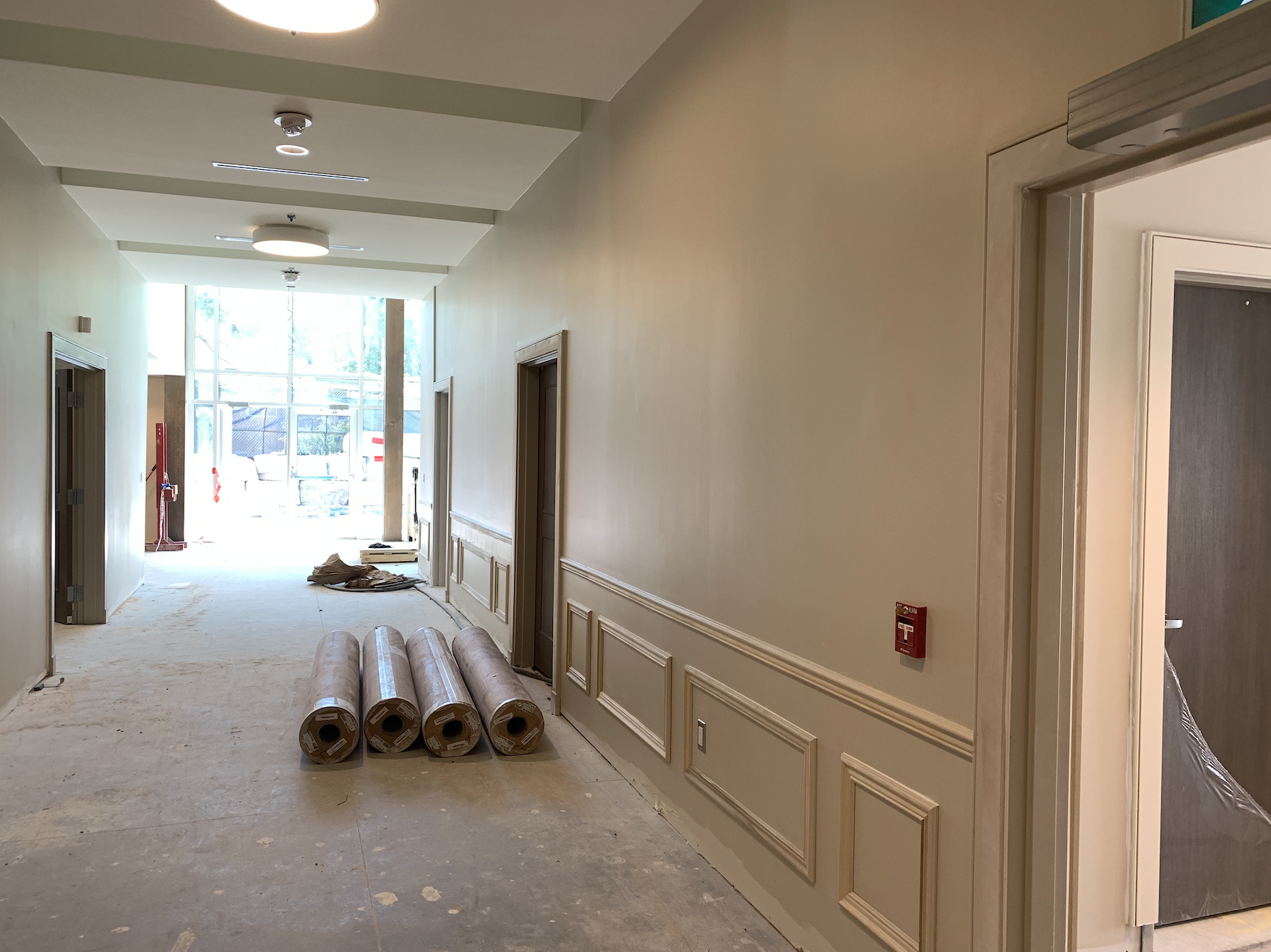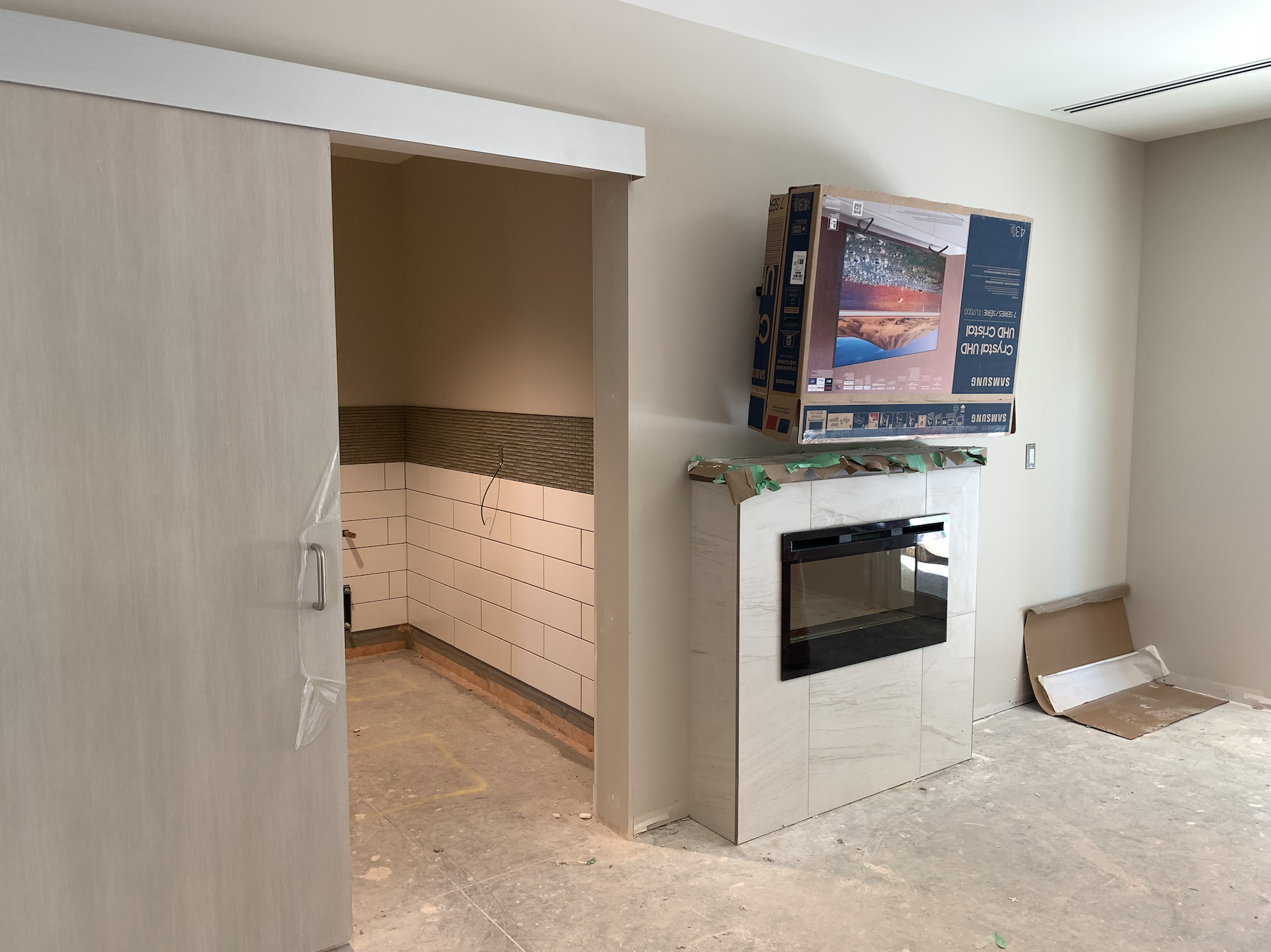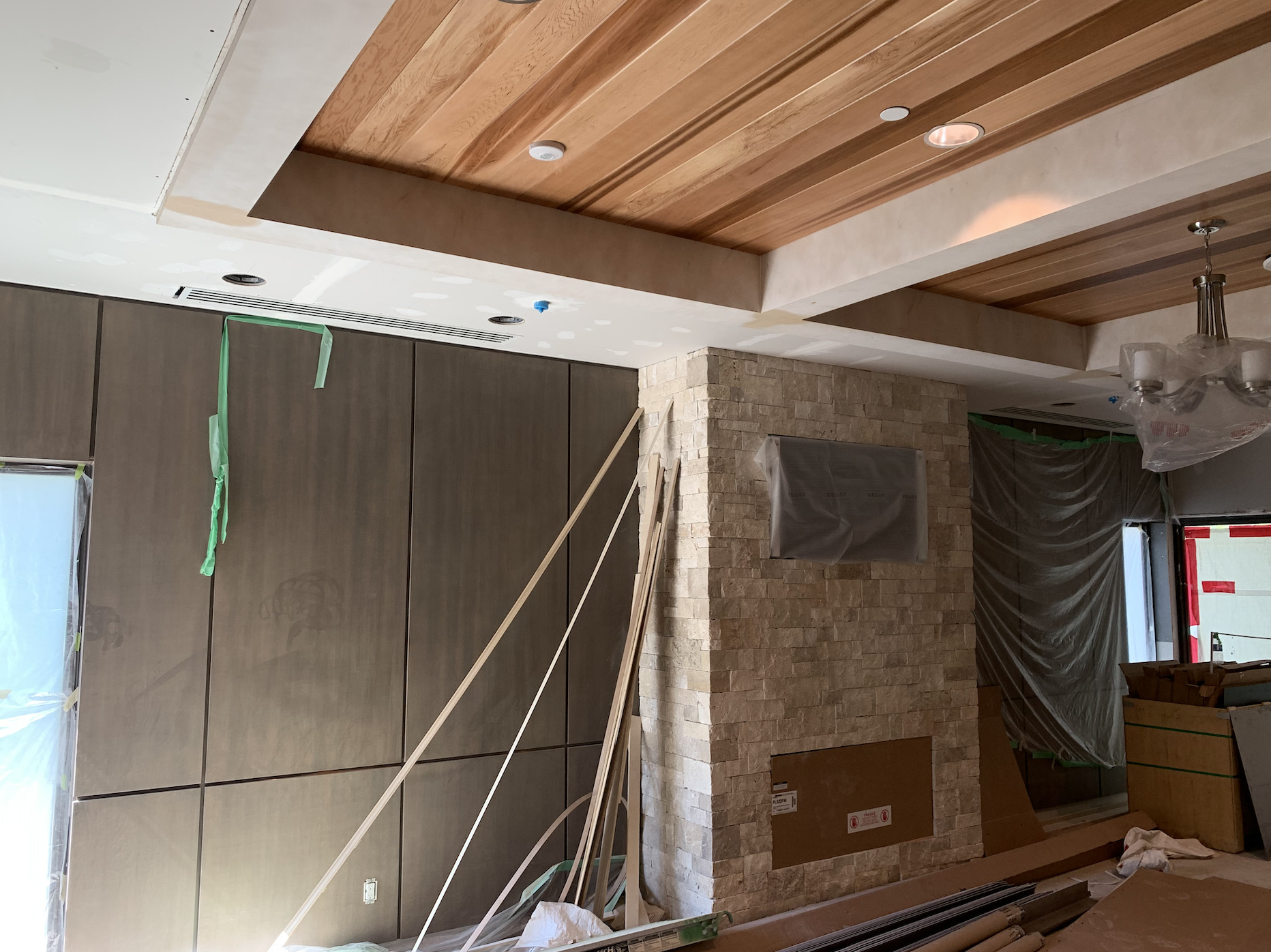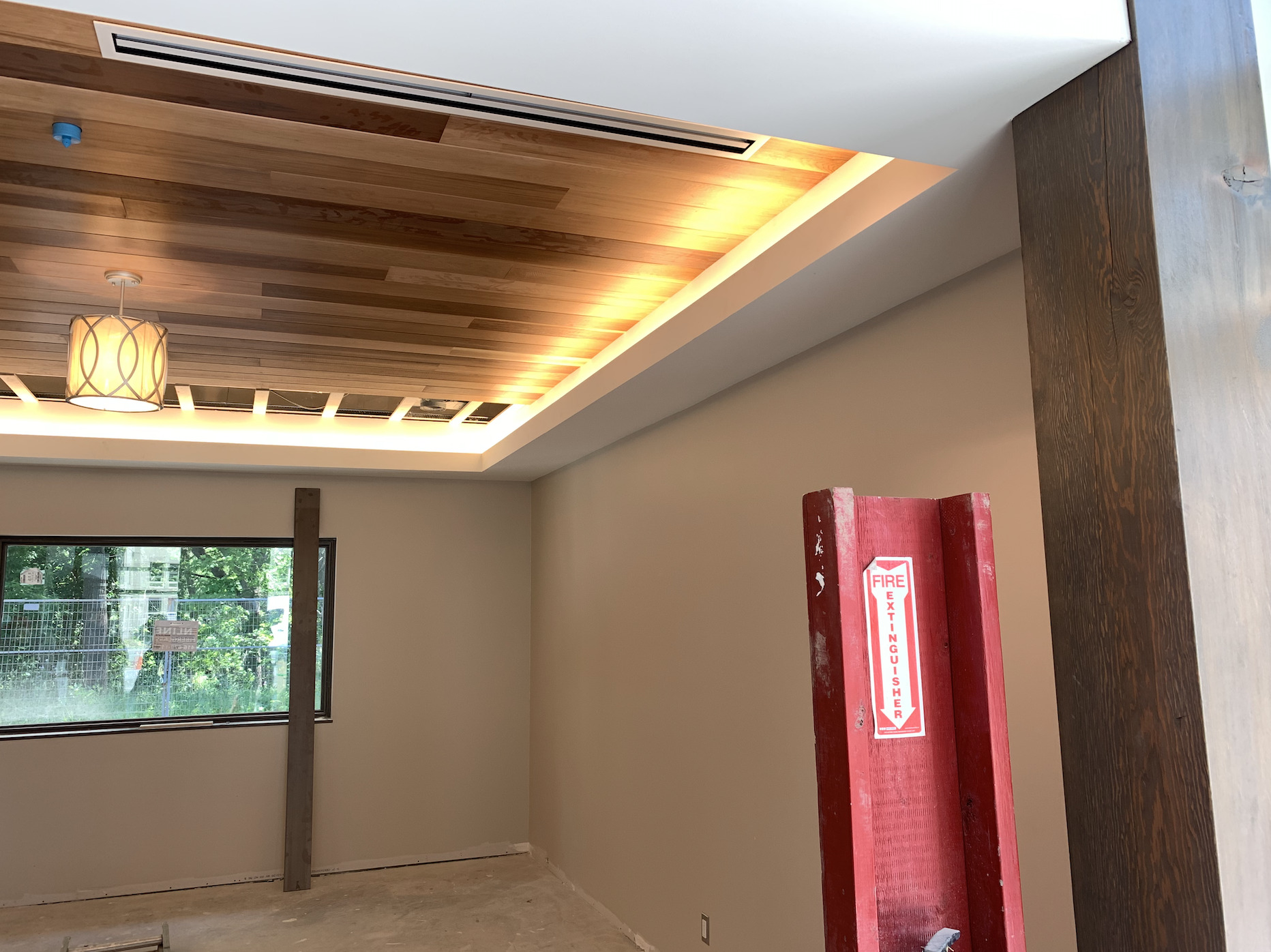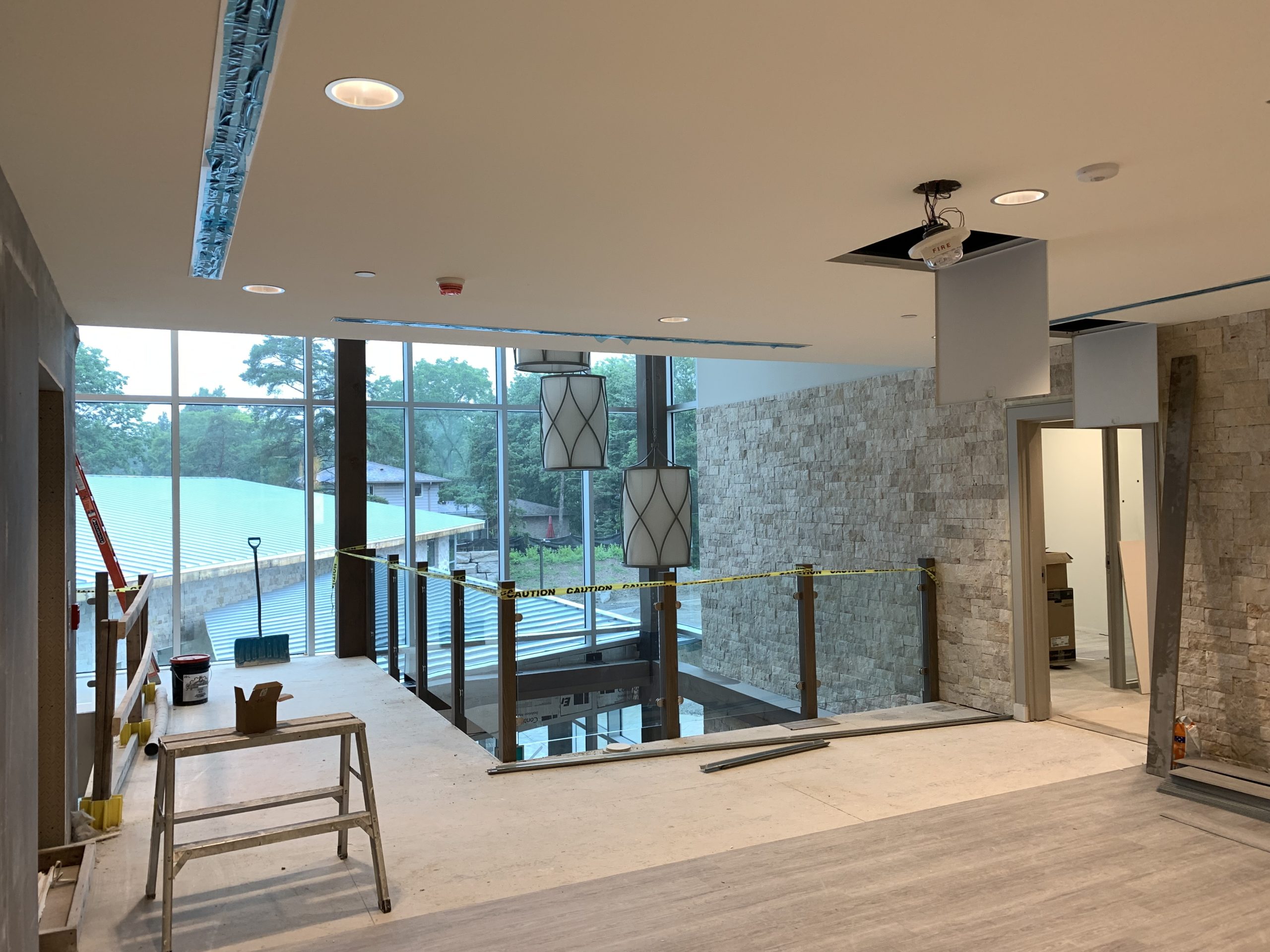 –
The "magic" happens when we bring opportunities, caring people and donors together!